Nigerian man returns home from Dubai to see the house his family built for him while working and sending money home (video)
A trending video captures the heartwarming moment a Nigerian man returned home from Dubai to see the house his family built for him while he was away.
Apparently, the man had been residing and working in Dubai, and used to send money to his family back in Nigeria to build a house for him.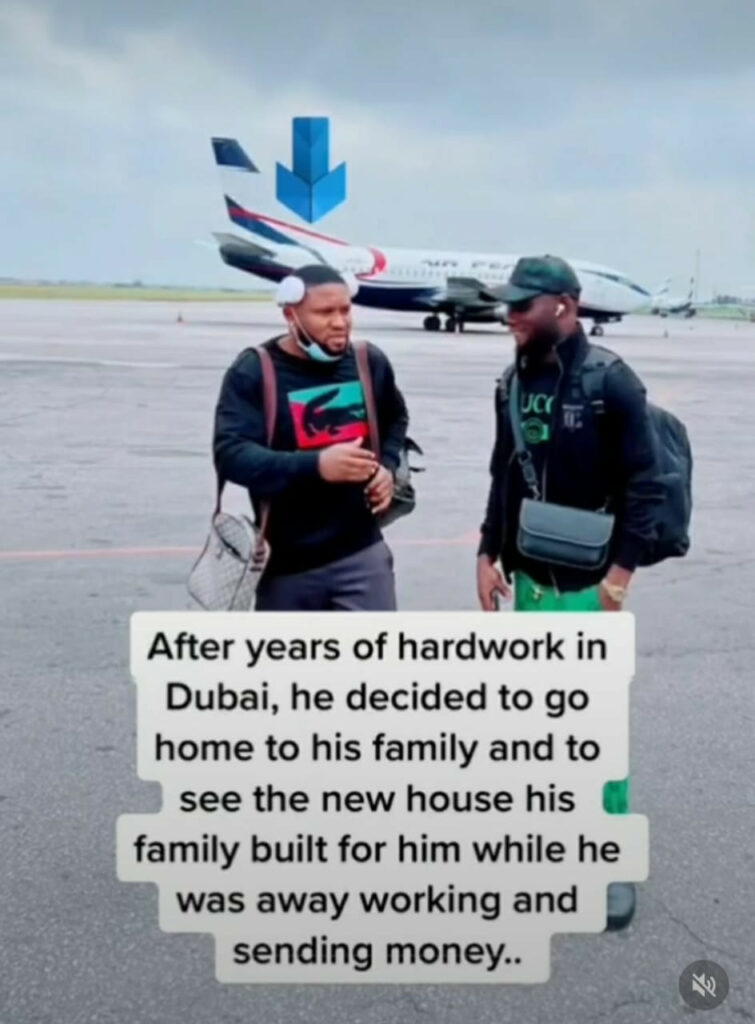 After years of working tirelessly in the United Arab Emirates (UAE), he decided to return to the country to checkout the housing project he invested in.
The trending video shows the moment he arrived at the house and he was very thrilled to behold the magnificent edifice his family built for him.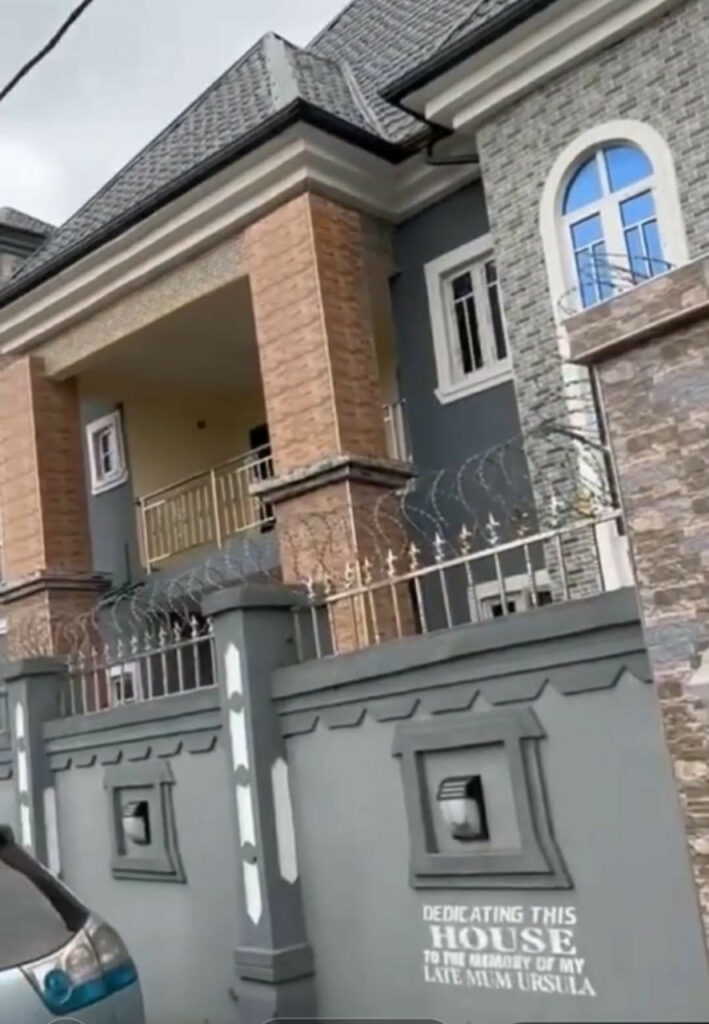 In the clip, the man was filled with so much excitement and gratitude that he went down on his knees in front of the house to appreciate God.
Watch the lovely video below:
Netizens have applauded his family for being honest and diligent with the money he sent home.
An Instagram user, identified as @uchennannanna wrote, "God bless his family more for not wasting his effort. We still have good Nigerians no matter what
"
@downtoearthbeautyworld wrote, "When your family knows God, this is what you get ……. Honesty, love and peace."
@avril8th_place wrote, "Very few and selected families can do this ….
"
@i_am_idrisss wrote, " Good families matters
"